SP Petroleum
Providing professional, high-quality, services all while maintaining the attention-to-detail and neighborly experience you'll come to expect and enjoy.
Learn More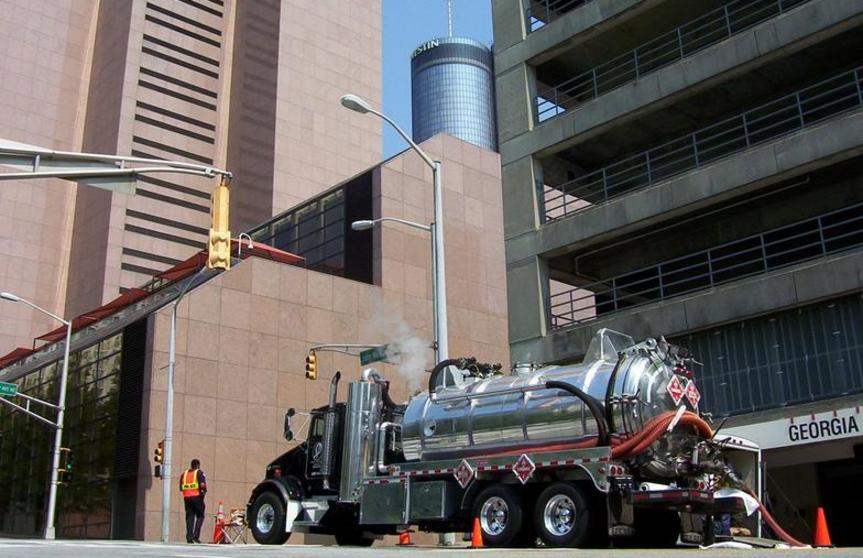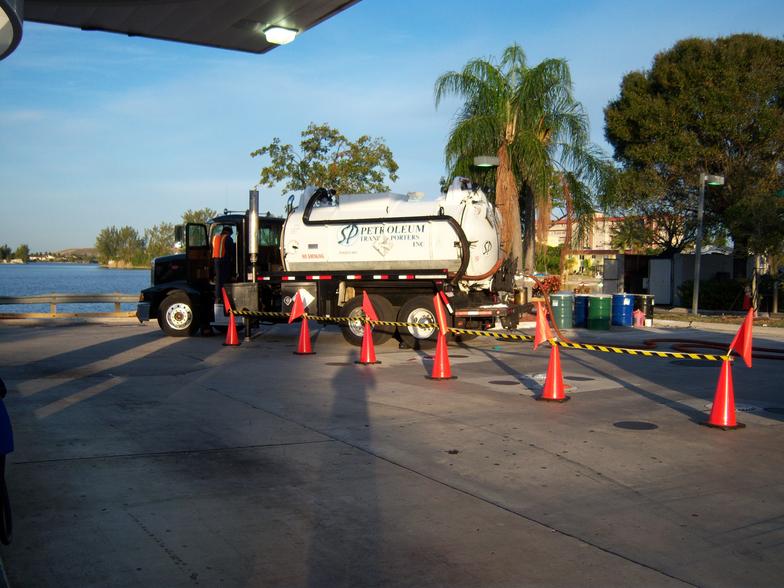 Services
High-quality and personalized for your unique needs.
Professional, courteous and efficient staff members

Available 24/7 to take your order

Easily customize your order to fit your requirements
Take a look at our services ›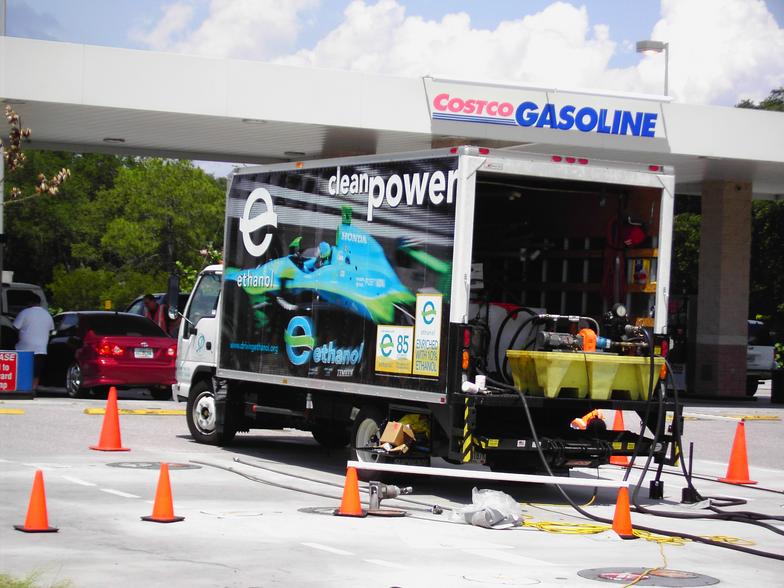 Products
Out with the old ─ in with BioClean.
Full line of waste minimization systems

Full line of Bio-remedial cleanup products

All products are trusted brands, delivered right to you
Take a look at our products ›
Contact Us
SP Petroleum Transporters, Inc. has been located in Ellenwood, GA since 1985. Let us put our experience to work for you ─ over 30 years of environmental services such as spill clean up, tank cleaning, testing, fuel blending and fuel/oil recycling. Our rates are competitive ─ with no hidden fees. Our employees are friendly and trained to assist every step of the way.

Contact us today for a free consultation.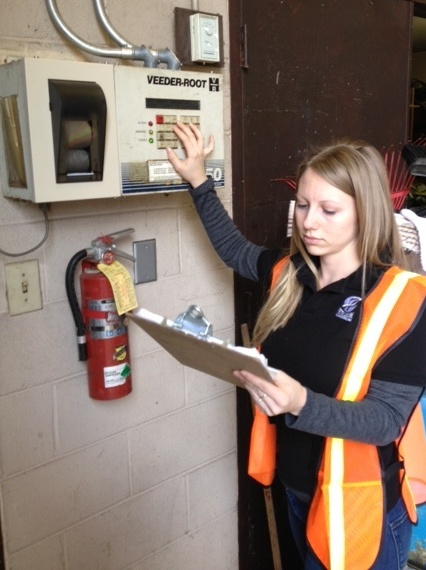 Sign up for our newsletter!